Aries Weekly Horoscope:  The holidays are coming soon and you're contemplating giving gifts to all your friends. Don't. You will want to keep the cash. The holiday stress might kick in and you need to start getting all the...
Filled with the buzz and excitement of finally having a school dance, Homecoming was finally here. After two long years with no homecoming, many students felt it was long overdue. In the end, homecoming was a success! There were...

Loading ...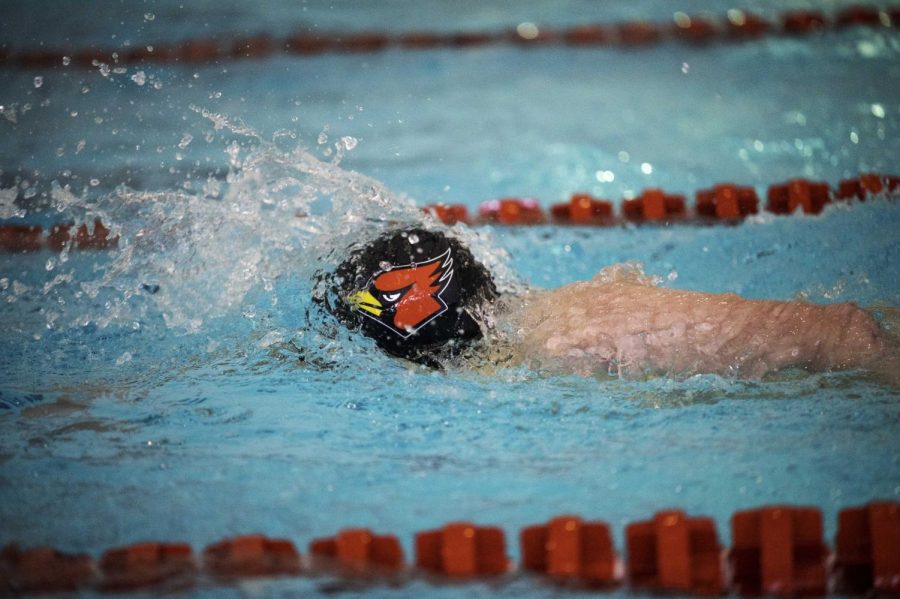 Kearny High's bowling teams are two of the best performing teams from our offered winter sports. You can see that the scores below reflect their outstanding potential, with...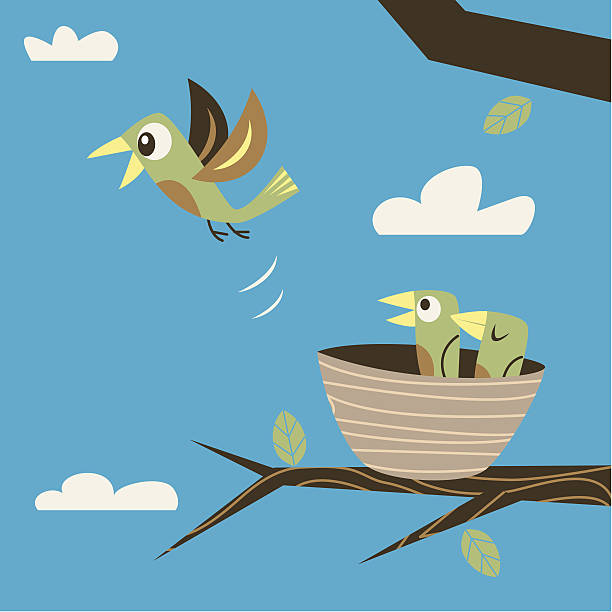 Leaving the nest and starting a new journey can be hard. Many students fear what the future might bring for them when starting college. Many students also don't have a sibling...
Kearny teams did not end up as we all predicted, ending our Girls Soccer, Volleyball, and Boys Soccer seasons early. Our performance in the tournaments was unfortunate as our title...
As the school year begins, sports come back for a new year and compete across the district. Over the last month, our teams have faced multiple schools and some matches proved more...