What is your schedule like on a daily basis? I typically wake up around 7:00AM to get dressed and fixed up for the day. Then around 7:30AM or so I head to the kitchen to make some breakfast- I like avocado toast, like a cliche...
Last Monday, the Kearny school district used its very first snow day after experiencing the first blizzard of 2021. With snow accumulations reaching all-time highs across the state, virtual school took a pause on February...
Sorry, there are no polls available at the moment.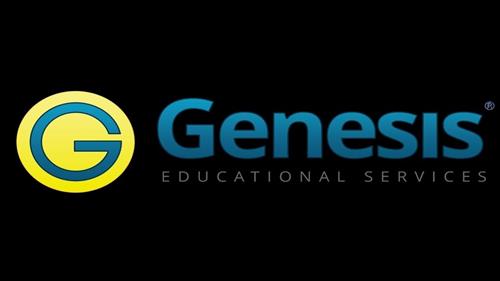 On March 3rd at 1:00pm, 10th graders will have the opportunity to request up to 5 electives for the 2021-22 school year on the parent and student portal. In the coming weeks, counselors...
We are now more than halfway through the school year and we are still doing online school. This has affected all the grades, freshmen don't get their first year high school experience,...
Did you know that if you are exceptionally good at a sport, you may have an opportunity to get a college scholarship? Colleges offer athletic scholarships to the most conscientious...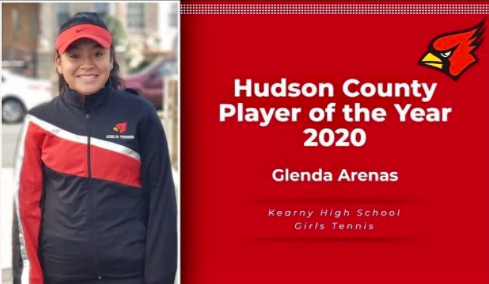 She's just a freshman, but her skill is unbelievable. The KHS girls' tennis team player Glenda "Gigi" Arenas was named Hudson Country Player of the Year. Despite her youth,...