Summer is approaching fast which means a new set of highly anticipated movies will be released. This year there is a stellar lineup of interesting and long awaited movies to look forward to. We made a short preview of some...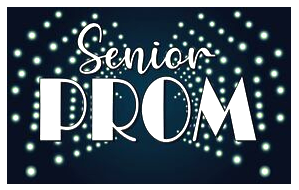 As of writing (5/10/21), this is all the information seniors need to know about prom. This is all information that has been posted on the senior classroom page and that has been released by Ms. Gigl, the class of 2021 advisor. Prom...
Sorry, there are no polls available at the moment.
         Governor Phil Murphy said all New Jersey schools will reopen for in-person learning for the upcoming school year. Schools will be in-person full time as Murphy's...
Adjusting to the new hybrid schedule has been a challenge for everyone. The Kearnian asked for the perspective of both students and teachers on what they felt has changed since...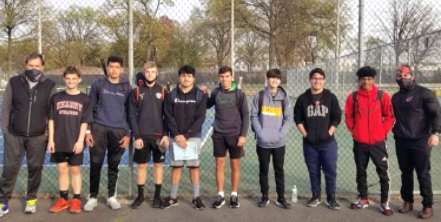 Spring welcomes a lot of great sports for KHS, as it is also the beginning of beautiful weather. The boys' tennis team is part of the spring season and their instructor, Coach...
Did you know that if you are exceptionally good at a sport, you may have an opportunity to get a college scholarship? Colleges offer athletic scholarships to the most conscientious...