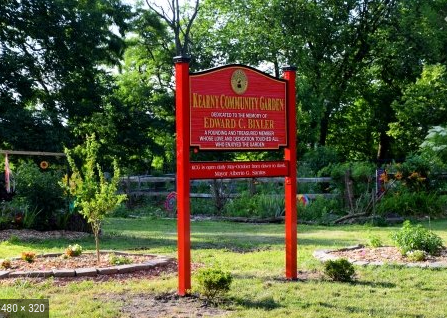 During spring break, Kearny's Community Garden on Passaic Ave began preparing for planting season. Community Garden organizer, Ruth Ann, welcomes anyone interested to come volunteer even if one resides outside...
What is your schedule like on a daily basis? I typically wake up around 7:00AM to get dressed and fixed up for the day. Then around 7:30AM or so I head to the kitchen to make some breakfast- I like avocado toast, like a cliche...
Sorry, there are no polls available at the moment.
In-person classes have resumed for about two weeks now and the number of students who have remained in the hybrid schedule has decreased. There are many reasons as to the decision...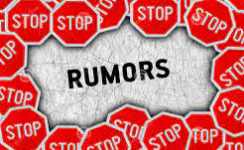 There have been rumors that students who are hybrid for two days based on their cohort will be moving to four days for in-person learning in May. An interview with Superintendent...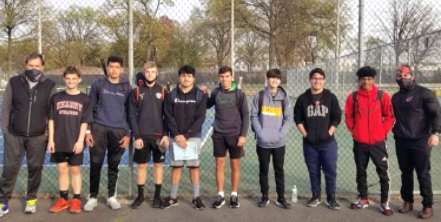 Spring welcomes a lot of great sports for KHS, as it is also the beginning of beautiful weather. The boys' tennis team is part of the spring season and their instructor, Coach...
Did you know that if you are exceptionally good at a sport, you may have an opportunity to get a college scholarship? Colleges offer athletic scholarships to the most conscientious...