Promposals
Listen everyone don't settle for less and get the promposal you deserve!! Here are some ideas for you or your partner *wink wink* 
Poster 
This is probably the most basic idea, but it can appear cute if you make a movie or music-inspired poster.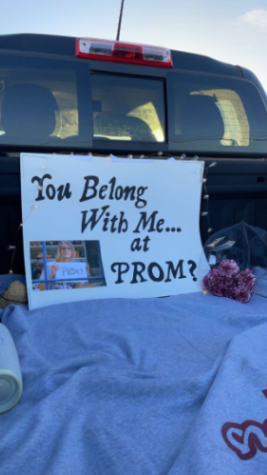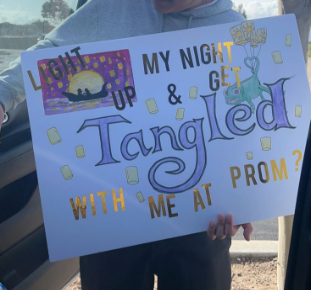 Candles
What's better than some candles that spell out "Prom?". It will surely lighten the heartfelt moment between each other.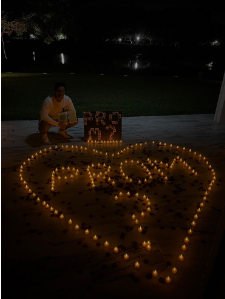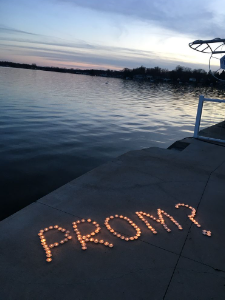 Walkthrough 
This one idea has been going around a lot on Tiktok, and if you have the right amount of people to help out, this idea can be executed perfectly! Have people form two lines with enough space in the middle for the person to walk through, and have them hold a single rose. As the person walks through the aisle, they will collect each rose that will lead them to their loved one.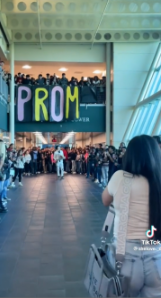 Balloons 
If you want a more at-home approach, you can throw some rose petals on the ground leading to their room and have giant balloons spelling out "Prom?". To add some pazazz, put fairy lights in the room and a stuffed animal with a bouquet of flowers in the middle of the bed.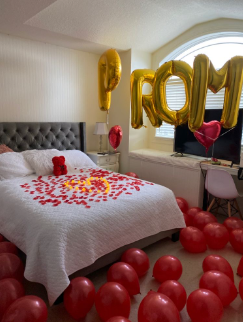 Memorable Promposals
Here is one of our most memorable proposals of the year! No one can forget the poster promposal Leo Tantalean planned for Gabby Barona at Mr. Kearny High.