Join the Kearny Teen Prevention Coalition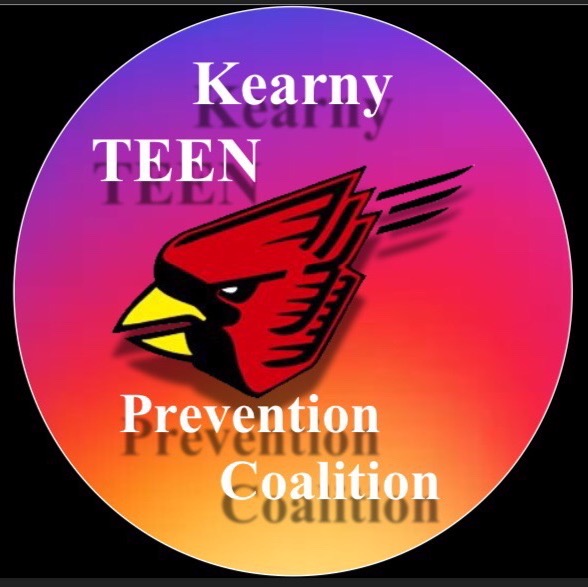 The Kearny Teen Prevention Coalition is a special group of teens that was formed in 2018 by The Kearny Prevention Coalition. The group meets monthly to discuss ways to end substance use in the community as well as provide a safe place for students to interact with other students outside of the classroom. These teens are given the wonderful chance to learn how to become strong advocates and leaders in their school and community. 
In the past, the Kearny Teen Prevention Coalition have had fortunate opportunities to attend the fun-filled Lindsey Meyer Teen Institute for its summer and fall youth leadership conferences. The group have also volunteered in various community awareness events. Being a member of the Kearny Teen Coalition will allow for students to venture out and seek volunteering hours. As of right now, the meetings are taking place virtually. For more information, visit their website at kearnypreventioncoalition.com!