Ms. Gigl's 12 Days of Christmas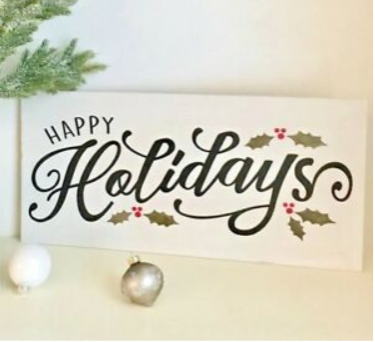 December is a busy month at KHS with Christmas and winter break quickly approaching. It has become a tradition to put on a 12 Days of Christmas assembly where teachers and students all join in the auditorium, to watch and enjoy. Students and teachers pick certain days from the 12 days available and perform their piece for the school.
Despite the pandemic, Ms. Gigl is still hosting the 12 Days of Christmas. Though students and teachers all won't be watching it together, the performance can still make the community feel connected and uplifted during the holidays. All performances have been completed and will be put into a large video for all of us to watch. The video will become available on the morning of the 23rd.
I asked Ms. Gigl what it's like this year and she wrote "I am super super grateful to all of the teachers and students that have volunteered to participate in the assembly this year. I really can't thank everyone enough for helping me to keep the 12 Days of Christmas going this year!"
I hope you all enjoy the show this year!