Senior Movie Night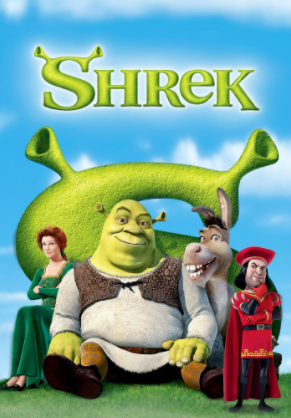 Despite the pandemic, the Class of 2021 and their advisor, Ms. Gigl, have been working hard to make the end of this a memorable one for the seniors, especially since the opportunities are limited with this pandemic. Aside from the prom, a movie night for the seniors has been developed.
The movie night is scheduled for Monday, May 24th and the rain date is Tuesday, May 25th at 8 pm. This event is only for members of KHS's senior class. The admission to enter will be $1. The proceeds collected will help offset some of the costs from the movie night. The movie the seniors will be watching is 'Shrek'.
Everyone will be socially distanced with masks. Students will be able to sit near their friends, so long as they follow the distancing guidelines. Seniors will be told to have dinner beforehand. The school will provide bottled water and snacks to all attendees, but seniors will not be allowed to bring in outside food or beverages. The location for the movie night will be on the KHS stadium turf.
If one should have any further questions, look on the Class of 2021 class page or email Ms. Gigl at [email protected].
*Seniors do not forget to fill out the prom survey on the class page letting Ms. Gigl know whether one is interested in attending, due to the restrictions on the number of individuals who can safely be in the room.