KHS Students New Year's Resolutions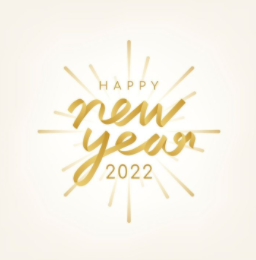 The year 2021 is coming to a close, and so are previous New Year's resolutions. It's never too late to start planning, whether you want to be more productive or buy new things. So, here are some of the KHS students' New Year's Resolutions for 2022. 
Juliette Viera (11th) – to actually study and care about college
Daniella Moreno (11th) – to stop procrastinating
Andrea Vivar (9th) – to cut off some toxic people from my life 
Daniela Guerra (11th) – to organize my life, buy more K-pop merchandise, start working out, and actually try for my APUSH class 
Jackelyn Tovar (11th) – to learn to make more food, whether it's cooking or baking, be more outgoing and accepting of opportunities, give time to myself, and know when it's okay to treat myself and others
Ashley Torres (9th) – to be mentally, emotionally, and physically healthy and stronger
Kristina Bartosevica (9th) – to improve my sleep schedule and diet (because I'm vegan), spend more time with my family, and get better grades
I hope that all of the wishes of KHS students are fulfilled, and that everyone has a happy new year!!!