Valentine's Day Gifts Ideas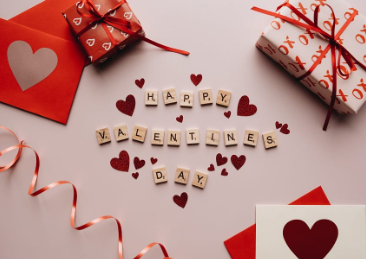 Valentine's Day is around the corner, so you know what that means…shopping for your loved ones! Gifts don't have to be store-bought; they could also be handcrafted. Thinking of what to get someone can be difficult sometimes, which is why I'm providing you with five gift ideas. 
Gift Basket
Giving a personalized gift is a great way to tailor it to their preferences and tastes, and adding decorations like hearts or stickers will add some pazazz. Put their favorite snacks, skincare, jewelry, gift cards, or candles in the basket. 
Photo Album/ Scrapbook
Nothing is more sentimental than saving memories in photos so that you can look back at them together. Add some cute notes on the side or fill it with stickers and doodles.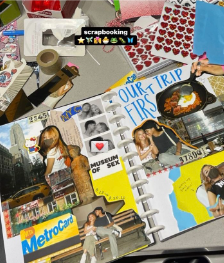 Legos
Legos have regained their popularity and seem to be the hype these days. To match the theme of Valentine's Day, I recommend buying the bear, bee, decorative heart, or flower legos.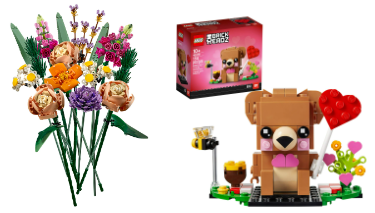 Origami Hearts/ Stars 
If you want to create a one-of-a-kind gift, making origami paper hearts or stars is the way to go. Keep it in a mini jar so you can take it with you wherever you go or place it somewhere safe in your room.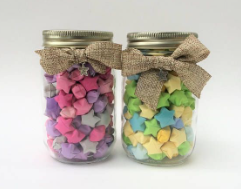 Sanrio Bouquet
Instead of sticking to the usual flowers, a Sanrio bouquet is something fans would dream of getting. They can range from $40 to $60, which can be a bit pricey, but they can go a long way in making someone happy.