The 2020 Election Results Are In!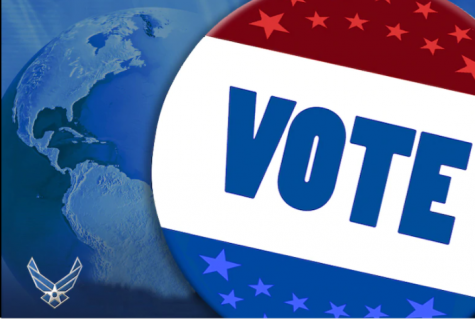 After a stressful week of waiting, the results are finally in. The people have voted and America now has its 46th president. Joe Biden has taken the victory with 290 electoral college votes, leaving Donald Trump behind with 214 votes. Biden surpassed the 270 electoral vote amount necessary to win by 20 points and there may be more to come. 
On November 7, Joe Biden gave his victory speech in Delaware, while Donald Trump was spotted playing golf. This election is bound to end up in the textbooks with more than 74 million votes, the most any presidential candidate has had in U.S. history. Biden's running mate, Kamala Harris, also makes history by being the first woman to become vice president in the United States.
Joe Biden says he doesn't see "red states or blue states." He aspires to see America as the United States it's meant to be and pledges "to be a president who seeks, not to divide, but to unify."
Leave a Comment