The Updated Virtual Learning Plan!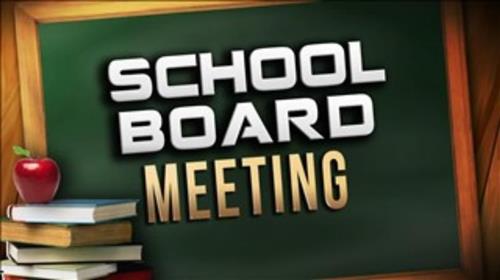 On the evening of January 7th, there was a board meeting held on the future of virtual learning. There has been a lot of ideas put forth on how to proceed with virtual learning. The board members went back and forth discussing what will be the best plan of action for students and educators alike. While there may be uncertainty with the rise in cases, when the vaccine will roll out, and when a hybrid learning will start, one thing has now been made certain.
Starting on Tuesday, January 19th, students in grades 6 through 12 will be having 4 structured learning days. The flexible learning for these students will be on Wednesdays only. The other 4 days students will be required to be on google meets starting from 8:20 am to 12:55 pm.