Scheduling: Request for Courses for 10th Graders!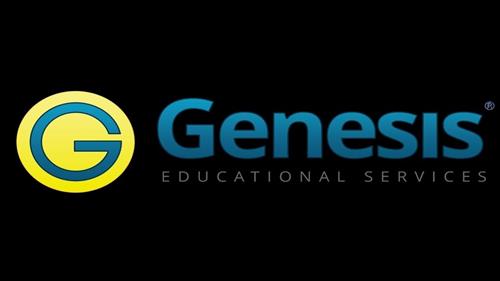 On March 3rd at 1:00pm, 10th graders will have the opportunity to request up to 5 electives for the 2021-22 school year on the parent and student portal. In the coming weeks, counselors will meet with children to review selections to make sure graduation requirements are met. It will remain open until March 9th at 5:00pm.
Some classes have limited seats and other grade levels will be seeing the portal in subsequent days, so it is imperative to make selections in a timely manner. Students who do not make their selections will have their courses selected by their counselor.
If you are unable to access either portal, click to reset your password. If experiencing other difficulties, please reach out to Meghan Avitable at [email protected]