How Covid-19 Has Affected Teen Pep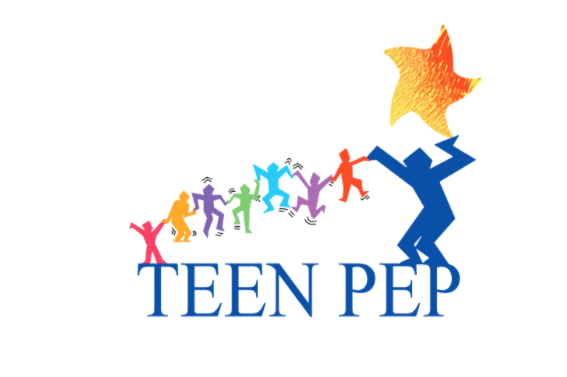 Teen Pep consists of two groups of juniors and seniors reaching out to educate peers on sexuality and relationship issues. On a typical year, Teen Pep members prepare for outreaches that are to be presented to the KHS freshmen or students from Lincoln Middle School. The members are taught the material and then learn how to teach it to their peers. Of course, all of these outreaches are meant to be done in person with interactive activities and visuals. Unfortunately, the pandemic has changed all this. 
Mackenzie Miano, a Teen Pep member herself and a Kearnian editor, shared how things have changed. Like everything else, Teen Pep now has to operate on a Google Meet, which makes the activities substantially more challenging. However, Mackenzie said that they are working around the problem, "With the help of the useful features we have made light in a dark situation." The group hasn't stopped teaching the material with the skits they have prepared, they are just doing it all via Google Meet. They have been practicing their lines, just as if it were a normal year. 
This particular outreach is called: Let's Wait Awhile: Postponing Sexual Involvement. It teaches about the characteristics of a healthy sexual relationship. With the use of jam boards, the members have been able to continue to incorporate interactive activities. These can even be done anonymously, which is an upgrade from past years. 
Mackenzie ended by saying they "hope that this will allow for our peers to feel more comfortable and safe. As Teen Pep we like to uphold a sense of security and a judgment free zone for everyone."